Irvine Adult Day Health Services
always smiling
At Irvine Adult Day Health Services you'll find caring, compassionate healthcare professionals who understand the daily challenges of caring for an older loved one with special needs.
Irvine Adult Day Health Services (IADHS) is a vital community resource for families caring for an older or disabled loved one. We are proud of our history and ability to innovate in offering daytime social engagement opportunities, personalized health monitoring and supportive services to individuals experiencing memory loss, mobility challenges, and other chronic health conditions.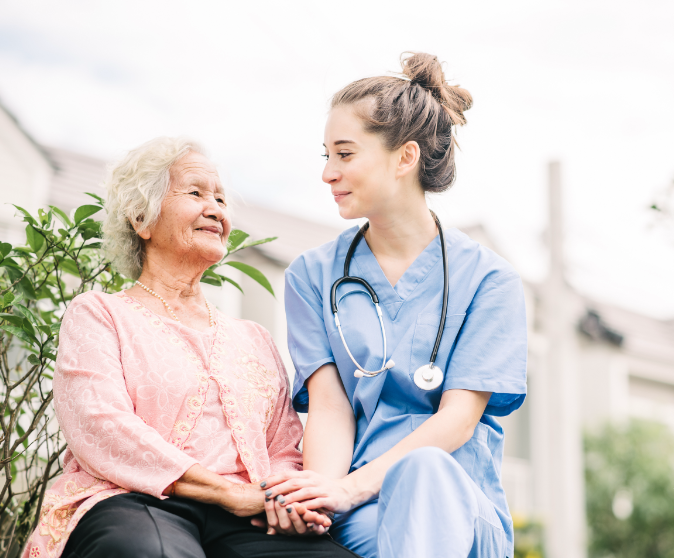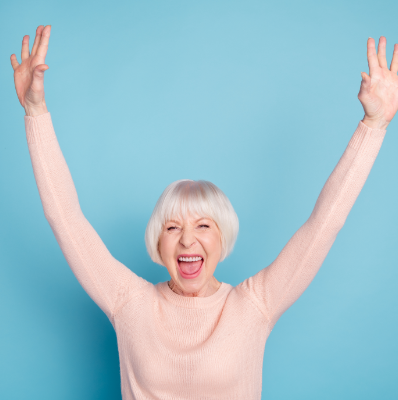 Our welcoming and experienced team of healthcare professionals are committed to offering personalized health monitoring, social engagement opportunities, therapy services and support to help your loved one stay  active and engaged.
Through personalized care plan development and our person centered programs the team strive to support your loved one's unique interests, care needs, and quality of life goals.
Knowing he is in a safe and stimulating environment allows me time that is uninterrupted for projects, socializing, and the ever present to-do list.