Irvine Adult Day Health Services
always smiling
At Irvine Adult Day Health Services you'll find caring, compassionate healthcare professionals who understand the daily challenges of caring for an older loved one with special needs.
Irvine Adult Day Health Services (IADHS) is a vital community resource for families caring for an older or disabled loved one. We are proud of our history and ability to innovate in offering daytime social engagement opportunities, personalized health monitoring and supportive services to individuals experiencing memory loss, mobility challenges, and other chronic health conditions.
The pandemic forced us all to reimagine how we live, work, and stay connected. Whether in-person or via telehealth/virtual services, we will continue to follow our mission and assist low income, underinsured, and at-risk older and disabled adults and caregivers in accessing skilled nursing care, health monitoring, and social services programs.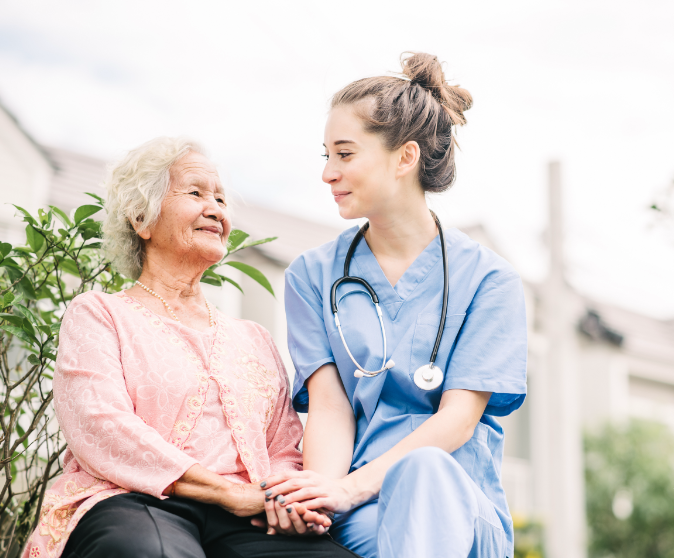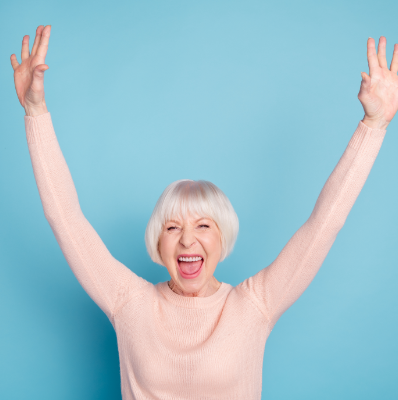 Irvine Adult Day Health Services community of Participants, Caregivers, and Staff are staying connected in meaningful ways through our Temporary Telehealth / Virtual Programming.
Our welcoming and experienced team of healthcare professionals are committed to offering personalized health monitoring, social engagement opportunities, therapy services and support to help your loved one stay safe, active, and engaged. Through virtual, Facetime, Zoom, and weekly calls we develop person centered programs that will support your loved one's unique interests, care needs, and quality of life goals.
Traditional In-person Adult Day Health Care/ Community Based Adult Services Programs
In-person services are available Monday – Friday
Social engagement and recreational activities
Physical, Occupational, and Speech Therapies
Health monitoring and support with basic care needs
Daily nutritious lunch meal
Supportive services & resources for caregivers
Accessible door-to-door Transportation
Knowing he is in a safe and stimulating environment allows me time that is uninterrupted for projects, socializing, and the ever present to-do list.
Save the Date
Take a Chance for Seniors
Casino Night | Saturday, October 1, 2022 4:00 pm
We are delighted to share that the City of Irvine again is sponsoring a $20,000 match in conjunction with our annual fundraiser. We need your support now more than ever to make the most of the City of Irvine's match and carry on with our mission.
Event proceeds will provide critical funding necessary for our team to give joy while providing purposeful programming, health monitoring, and supportive services to older and disabled adults and their family caregivers. During these challenging times, your contribution in any amount makes a vital impact.
Shop at AmazonSmile and Amazon will make a donation to Irvine Adult Day Health Services
get started