always smiling
At Irvine Adult Day Health Services you'll find caring, compassionate healthcare professionals who understand the daily challenges of caring for an older loved one with special needs. This is new test text.
We provide structured adult day programs in a safe and encouraging environment for seniors and disabled adults, while they continue to live in the comfort of their own home. In addition, we also offer counseling services and support groups for family caregivers.
Come see how we can make a difference and help you identify positive care solutions that meet your family's needs. Drop in or schedule a tour Mon-Fri 8:00 am to 4:30 pm to learn more about the valuable services we provide.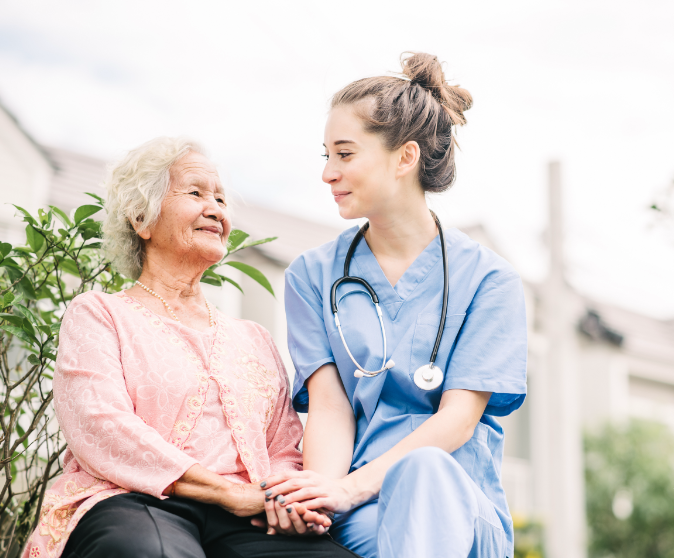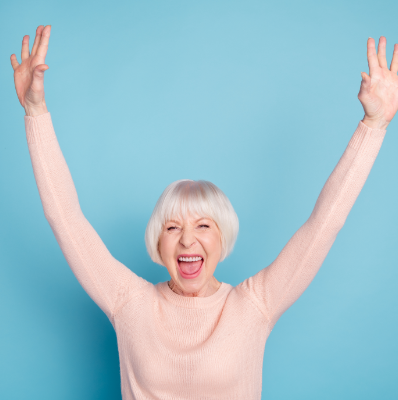 Social Day Services
The social day program is offered to adults (also called participants) who may be experiencing mild memory loss and decreased socialization. Structured recreational and social activities are facilitated in a safe and secure environment.
Health Care Day Services
The health care program provides health monitoring and protective supervision, personal care assistance and specialized therapeutic services to help seniors manage and overcome the effects of a Stroke, Parkinson's disease, Arthritis, Diabetes, Alzheimer's disease and other chronic health conditions that impact their activities of daily living and independence.
Support for Caregivers
Caring for an aging or disabled loved one requires resources and creates challenges many families are unable to handle on their own. Not knowing what to do or how to seek assistance can be frustrating. Understanding those concerns and offering solutions is what the staff at Irvine Adult Day Health Services does best.
Knowing he is in a safe and stimulating environment allows me time that is uninterrupted for projects, socializing, and the ever present to-do list.
In So Many Ways YOU Can Make a Difference!


Support Programs
learn more
Lighting the Way Legacy
learn more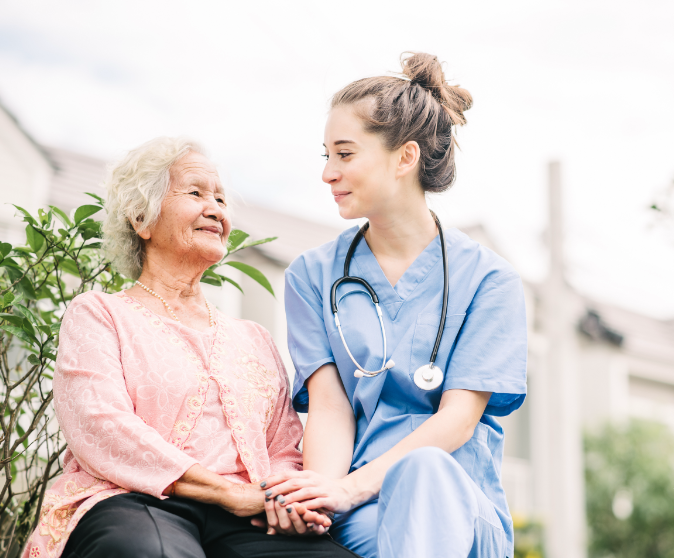 Caregiver Support Group Meetings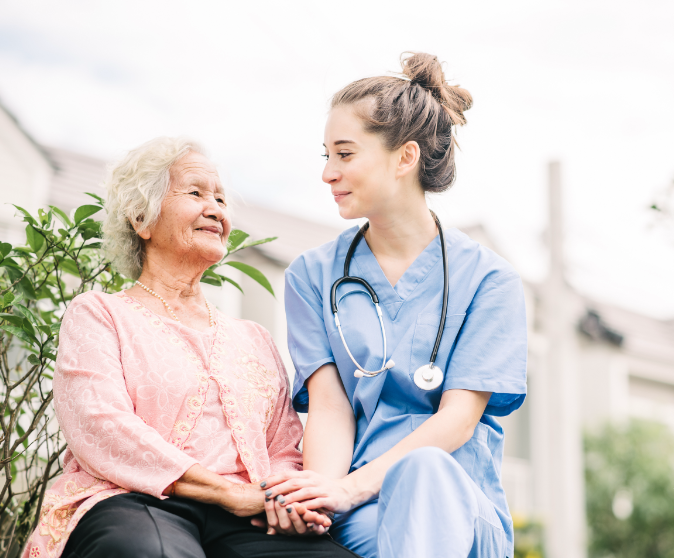 Caregiver Support Group Meetings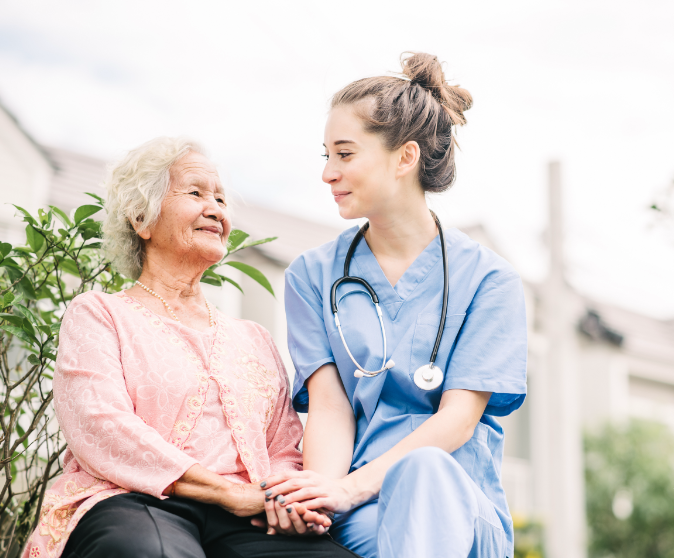 Caregiver Support Group Meetings
Navigate
Home
About
Services
News/Events
Contact
Giving
Social
Instagram
Facebook
YouTube
Irvine Adult Day Health Services, Inc.
20 Lake Road
Irvine, CA 92604
P 949.262.1123
Program Hours 9:00 A.M. to 3:00 P.M.
Office Hours 8:00 A.M. to 5:00 P.M.